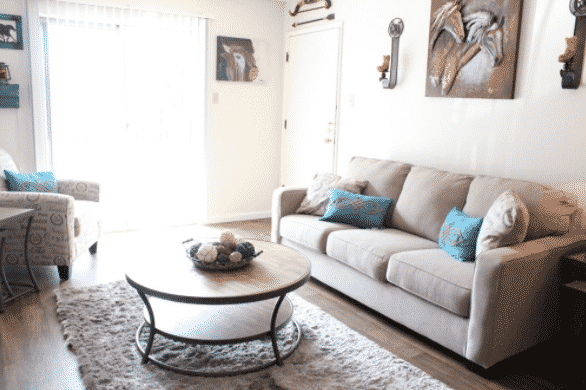 03 Jun

Living In Florissant Missouri

Florissant Missouri is one of those places most people have never heard of, but would love to get to know. It's an outer suburb of St. Louis, and is worth consideration by anyone who does not mind a bit of a drive.

It started as a quiet country center, but burgeoned when industry came to Florissant Missouri. In the 1960's the population exploded, and then growing steadily through 1980's and 1990's when it settled in the 50,000 population range.

There are a great many places to live here. Whether you prefer sharing a home, or renting it out as a single family, or getting yourself settled in an apartment complex, those options are in this city.

Both new and more quaint and older places exist within Florissant. And, that's to potential renters and future homeowners here. Many amenities exist, and different styles of architecture exist as well.

Start out by thinking about the type of home you want. How much space do you need? What else do you need? Would you like to be on the top floor, no matter how many sets of stairs you have to walk up?

If you need to have a first-floor, or an elevator, be sure to consider that when considering the different apartments and homes that you visit. It will help make your life comfortable and more focused on living.

It's a great place for United Pentecostal Church International to welcome students who will be future men and women of God as they attend Urshan Graduate School of Theology and the Gateway College of Evangelism. Non-secular schools of higher education include Lindenwood University-North County. Even future barbers and hairstylists have their place in Florissant at the Missouri School of Barbering and Hairstyling of St. Louis.

The University of Missouri St. Luis and Valley Community College are a stone's throw away as well. It is definitely a convenient location for people to pursue their dreams to become who they were meant to be. It's a special city that has a way of naturally meeting everyone's various needs.

That's the unspoken value of Florissant Missouri. People who come for school are happy to stay or return here often. They start their lives, living here during their schooling, and then serve society with what they have learned in Florissant.

Even grammar school kids, newborns, all the way up through seniors are able to benefit from the community and all it offers.